In the spring 0f 2023, M.C. met Jessica Stone and was instantly impressed by her intelligence and sincerity. They began working together with clients and found the synergy generated by collaborating was a fantastic benefit to their clients. The results are clear as their sales are growing and new client testimonials are flowing in!
Jessica Stone has been connected to Santa Cruz County her entire life. She grew up in Tahoe with a family home at Sunset State beach. Moving here as a young adult, Jessica fell in love with the Santa Cruz Mountains. She has made the area her home for the last two decades with her loving husband, Daniel, and their children. Jessica is an experienced Realtor, communicator, and marketer. Driven by her passion for helping others, she takes pride in providing the best real estate experience possible. As a Realtor her goals include making the real estate process understandable to her clients as well as helping her buyers and sellers by negotiating the best price and terms for them.
Jessica has been recognized by other leading real estate experts for her responsiveness and engaging spirit. One of her greatest strengths is her ability to listen and hear what her client's wants and needs are, which makes it easier to advocate for clients during transactions. Jessica and MC Dwyer have joined forces to become business partners within the Melody Russell Team of eXp Realty. The dynamic between Jessica and MC, along with the connection to Melody's team, results in Jessica's clients getting the best of both worlds in terms of extra attention to detail as well as double the support for client needs during the buying and selling processes.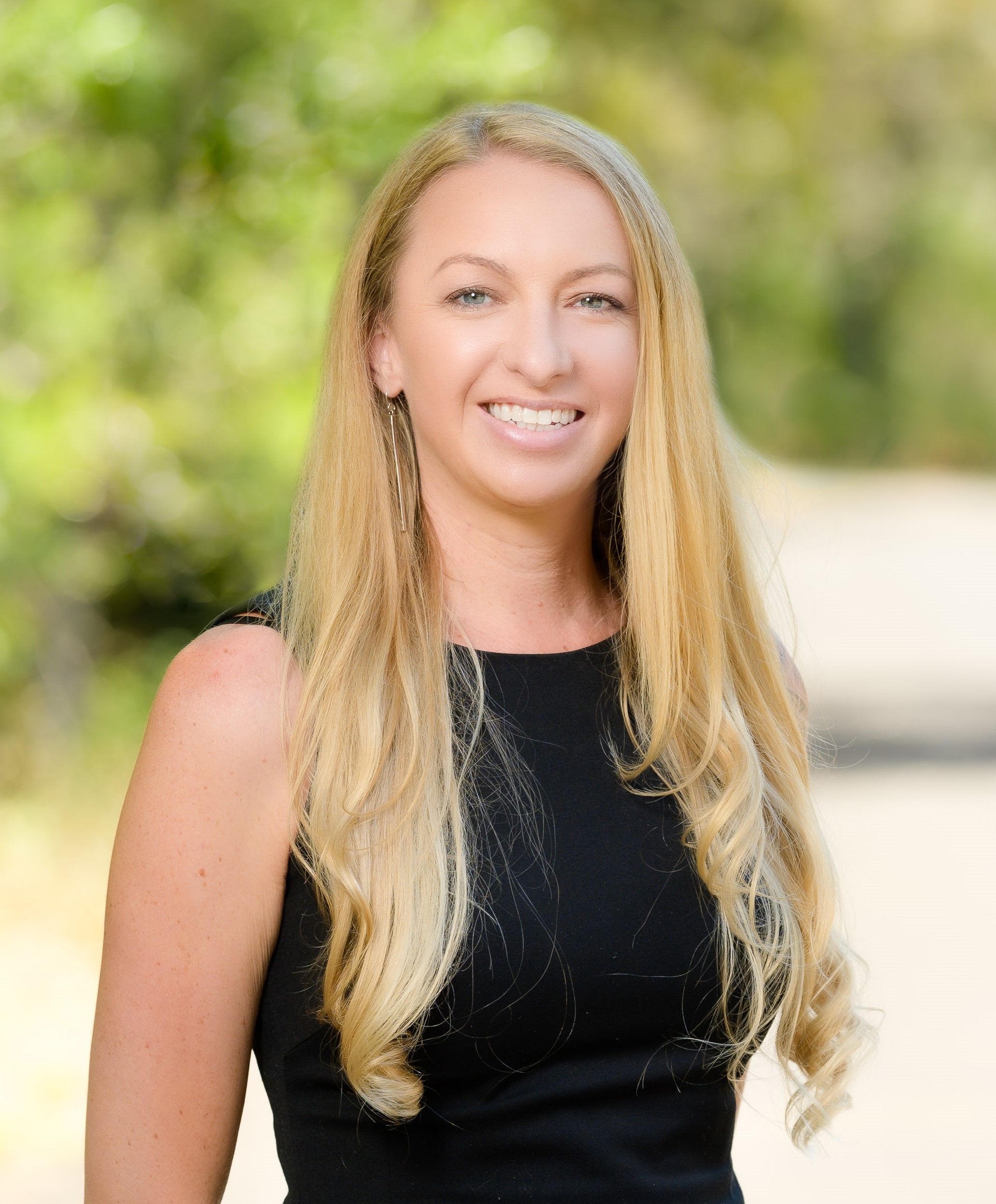 Jessica
CA DRE 02123052
Call or Text:
530.314.9179
Contact Me!
I'd Love to Hear From You!
​​​​​​​In June of 2021, MC made the easy decision to join the Melody Russell Team at eXp Realty! Melody exemplifies the best of the best, often ranking as one of the top three Santa Cruz REALTORs, all the while maintaining complete integrity & excellence. eXp Realty was an easy choice because of its cutting-edge technologies plus an exciting agent-owned business model. Everything is designed from the ground up around agents' needs and interests, not those of a franchise owner or a corporation bogged down by expensive overhead that's paid by agents. Instead, eXp agents receive stock awards for performance and pay much lower fees due to eXp's revolutionary virtual structure. It's not surprising eXp is the fastest growing real estate brokerage in the world.
​​​​​​​
Meet Melody Russell
Melody is a lifetime resident of Santa Cruz County. Her passion is helping others. She accomplishes this through her real estate expertise and contributing to charitable organizations. Melody's clients benefit from her extensive real estate education, her business-marketing-economics degree from San Jose State University and over 20 years experience in the field of marketing and negotiations. She is known for her attention to detail, her passion for excellence, her negotiation skills as well as her "expertise in getting you the best price."